In the heart of Karaka Lakes a unique opportunity has become available for buyers and builders alike! Located on the lake you will enjoy water views, landscaped reserves and surrounding walkways. This picturesque and community focused neighbourhood provides residents with all the amenities and every convenience.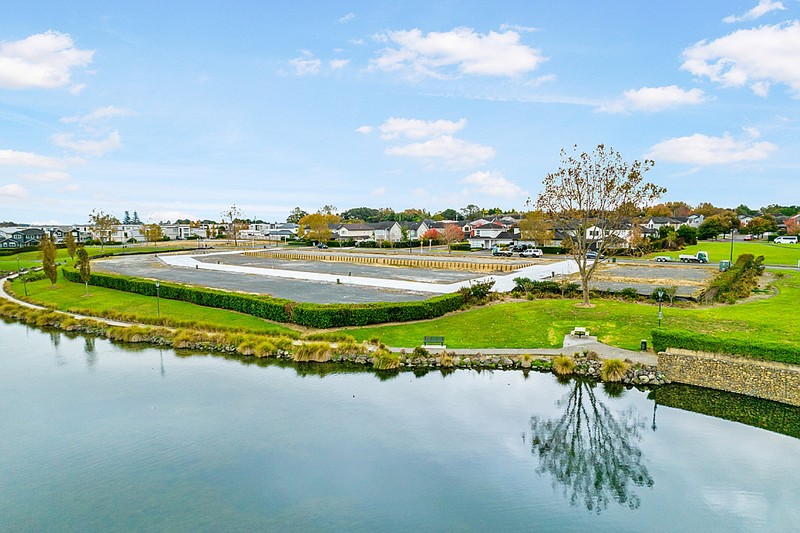 1 Anchorage Drive, Karaka [15 x Stand Alone's, 7 x Terraces]
30 Anchorage Drive, Karaka [4 x Duplex's, 1 x Standalone]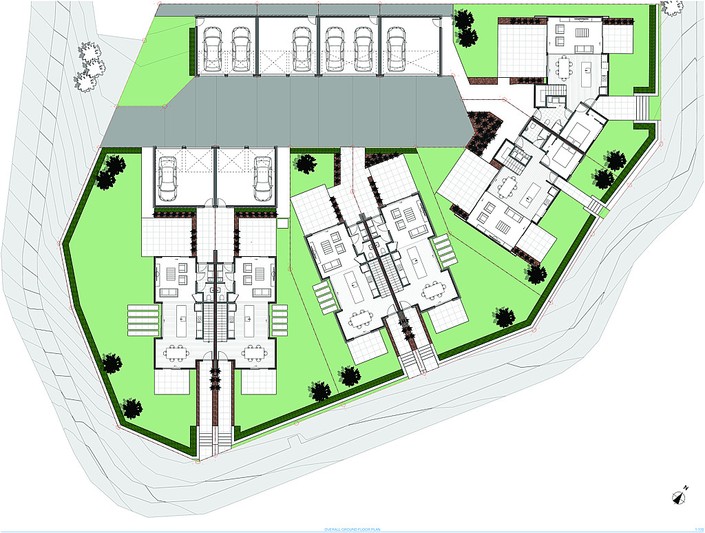 1 Edgewater Drive, Karaka – Tender [6 x Duplex's]
Register your interest below if you want to know more!